I have TCR #390, and it is SO amazing! I just love this marker.
Here are some videos I have made of it.
And a testing video where I shoot FSR through a ceramic 16 inch J&J, vs my MonsterSpin barrel and also regular paint through the J&J, I also tested out (at 12:30) the Lapco 12 inch Big shot in .687 bore size with the Apex 2 tip.
And here are a bunch of different looks you can do with it, by removing or changing components, and barrels.
I call this the "CQB" TCR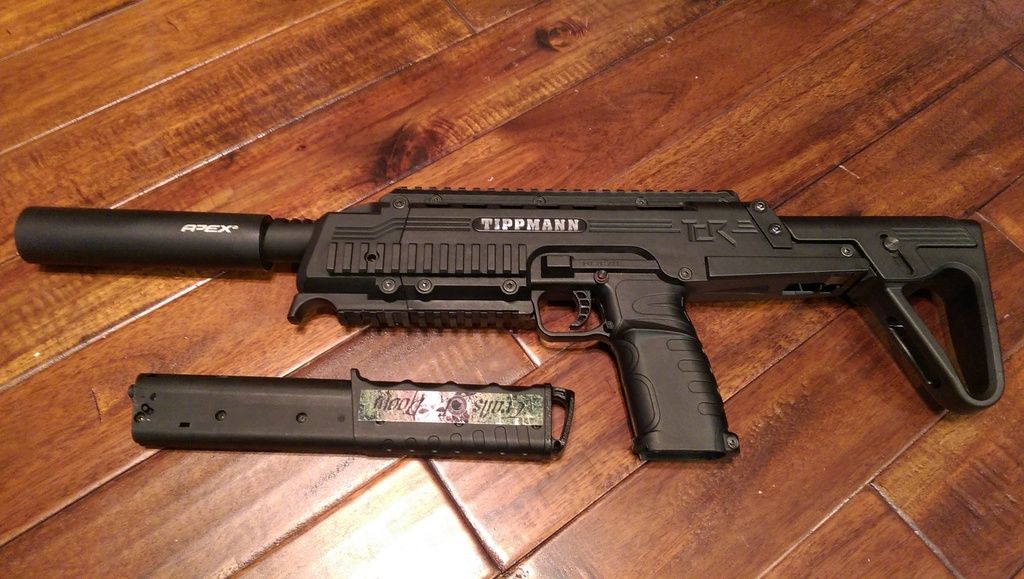 This is the "Minimalist" TCR with my Tipx so you can compare the sizes (I have a 7 1/2 inch new style A-5 barrel on the TCR).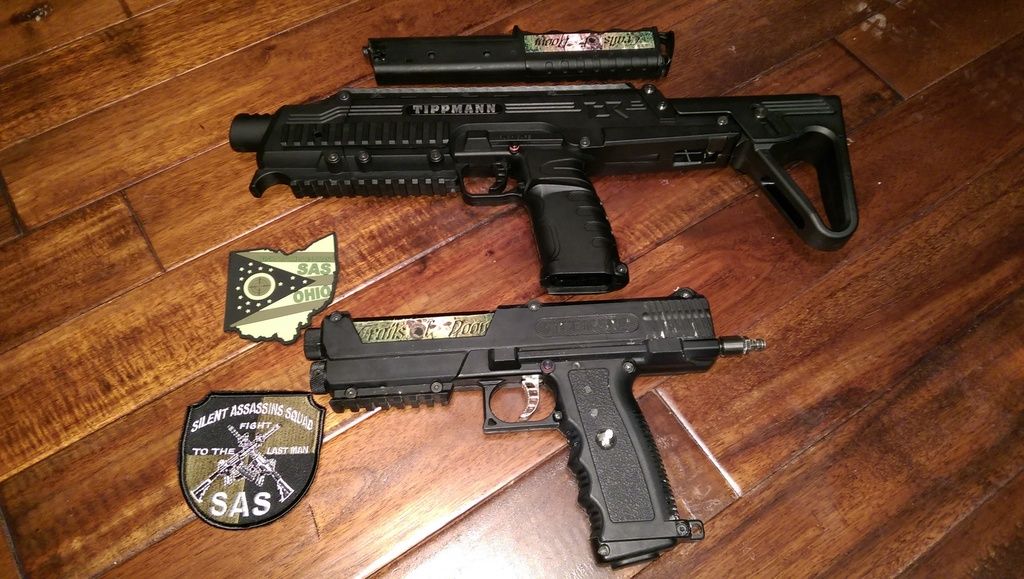 Here is my "sniper" setup for the TCR. 16 inch J&J, Bipod grip, sights set for drop at range, (flipped on purpose, as I use the straight line and the notch in the folded down sight to aim by). Using FSR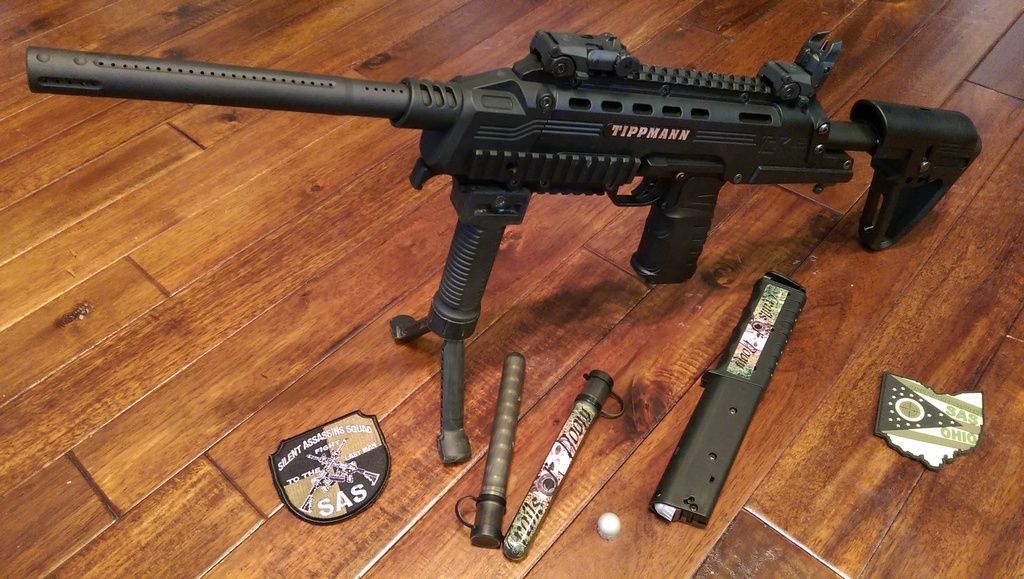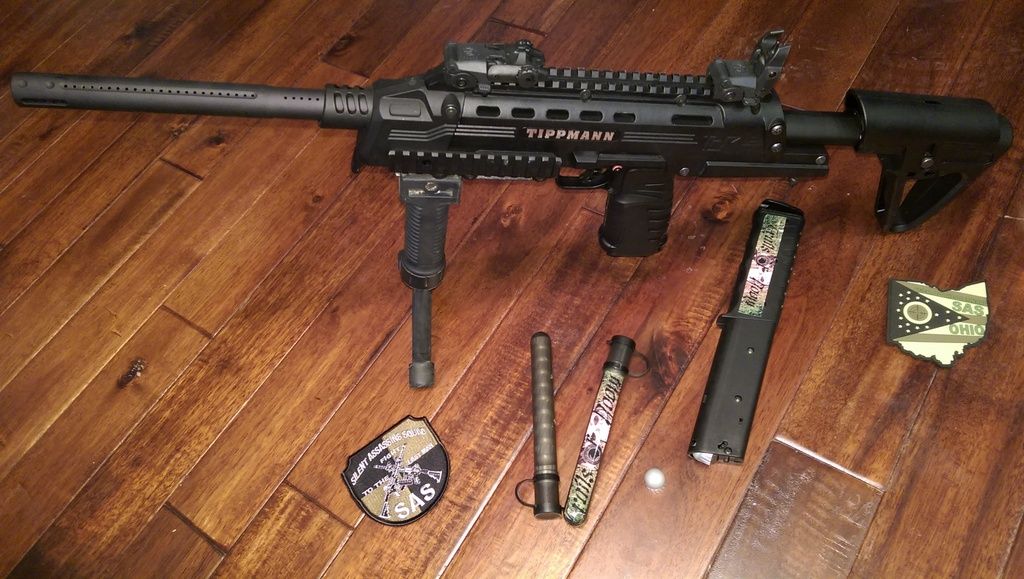 And by flipping the block, you can use it with a hopper as well.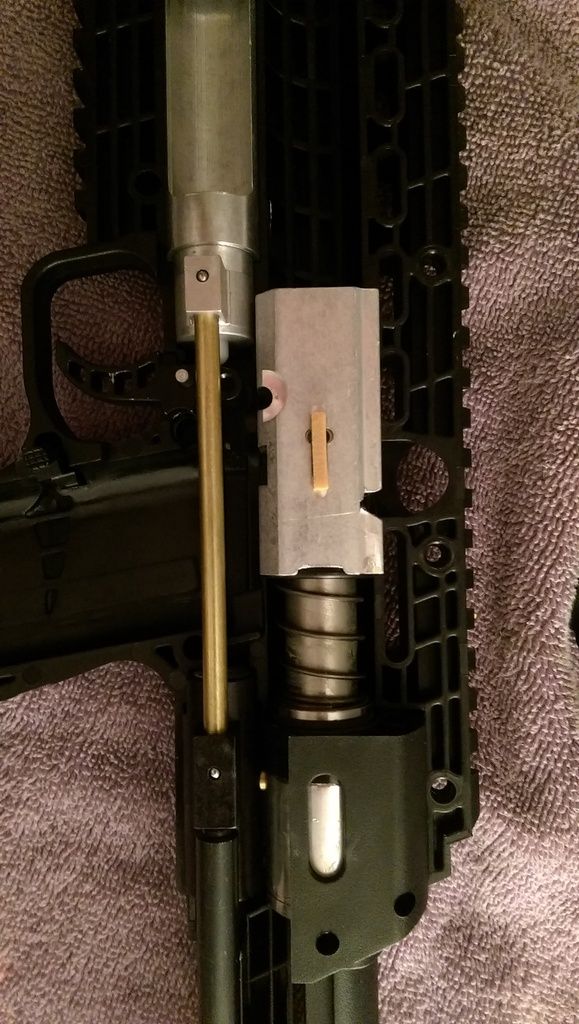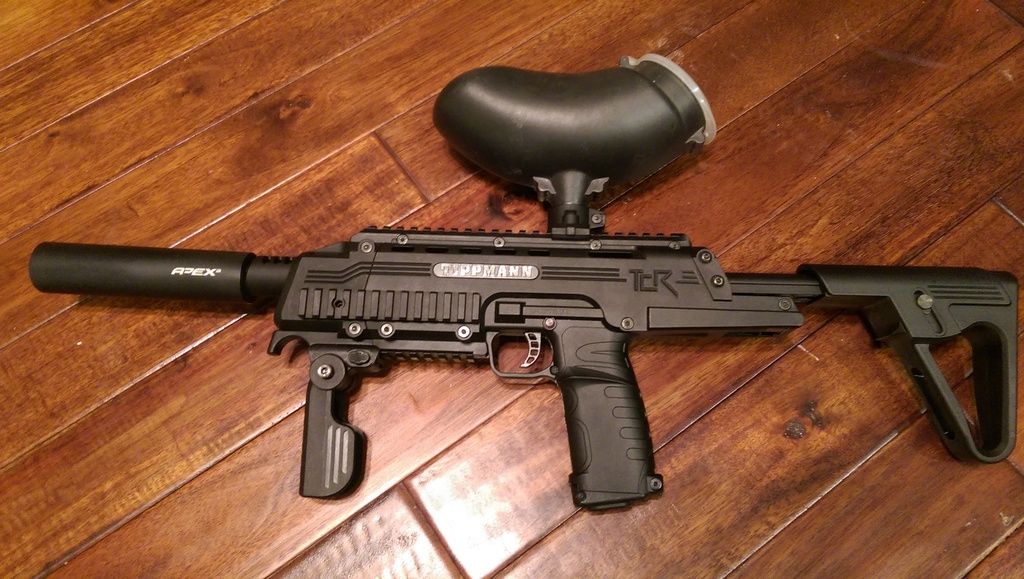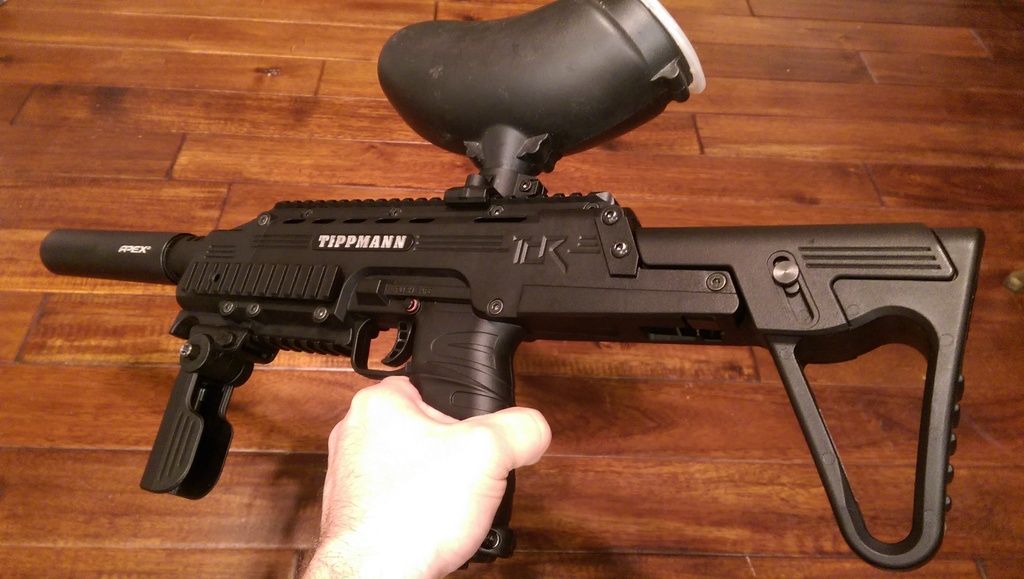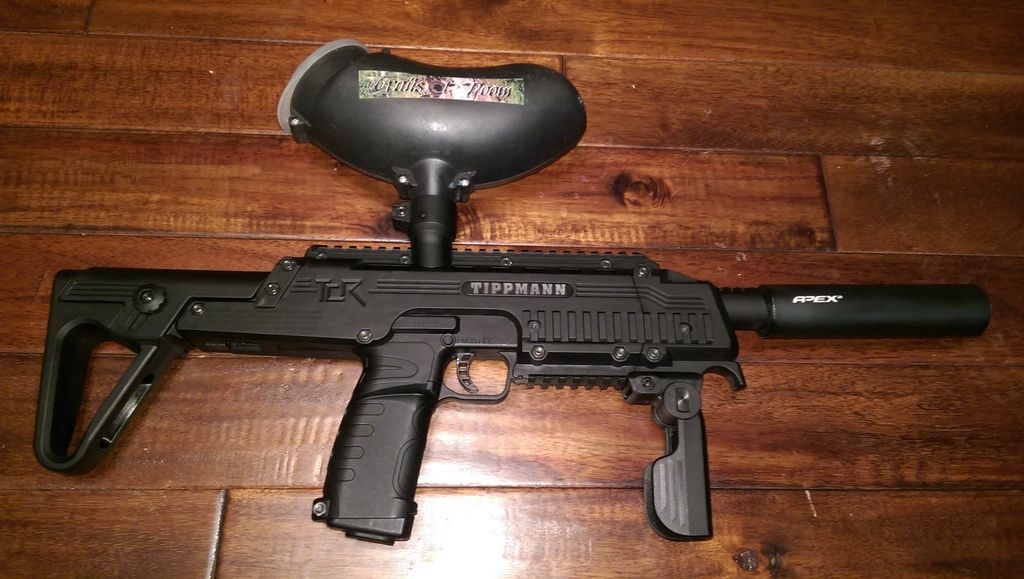 The front shroud removes, and obviously will be an "add on" upgrade to make this a longer platform rifle in the future.
I LOVE this marker, easily the coolest Tippmann I now own, and I have a LOT of Tippmann markers...
Here are a few I have used in the past month on my Instagram.


Edited by FreeEnterprise - 18 March 2015 at 10:32am